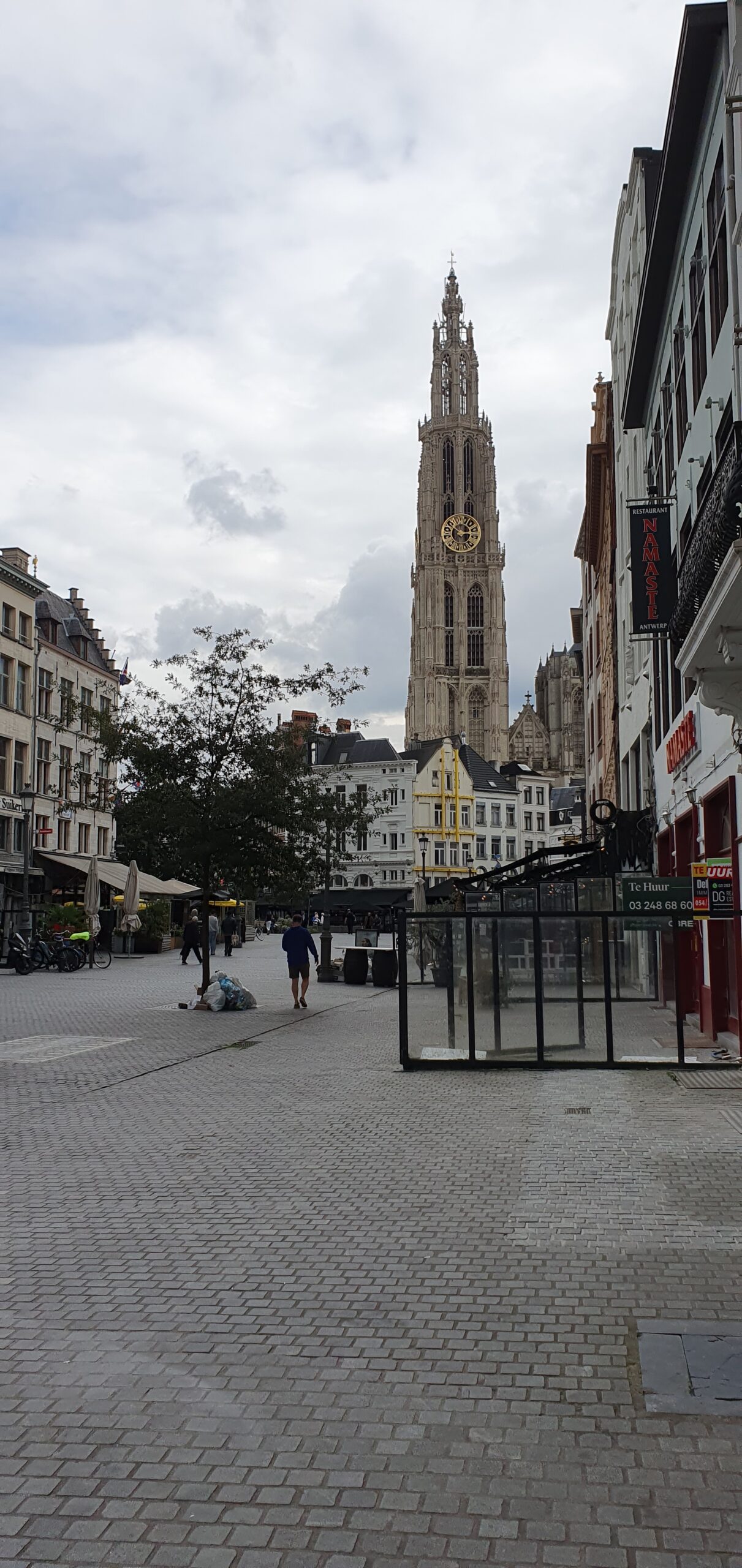 ANTWERP

Citizen Hemp is expanding, making travel and accommodation plans, laying new network connections and most importantly updating the website with an open source all round functionality.
How will hemp be a part of your plan in the future?

Enjoy the new functions on the website like free private messaging, doc sharing, groups and much much more.

What are your plans for this and next year? Set up a profile (it's free and easy) and start sharing.
Register here.